Cosmetic Dentistry in SE Calgary
Cosmetic Dentistry Near You
Cosmetic dentistry is a field of dentistry that focuses on enhancing the appearance of your smile. From reducing the appearance of stains and discolouration to repairing cracks and chips, there is a wide range of services offered to help you achieve a beautiful smile. Regardless of the area of your smile that you are looking to improve, our cosmetic dentist in SE Calgary is here to help.
What is Cosmetic Dentistry?
Cosmetic dentistry focuses on minimizing the appearance of imperfections in your smile to create a radiant and dazzling smile. Your dentist will examine your teeth during a consultation and determine which procedures are the most ideal for you and create a personalized treatment plan. Some treatments can be completed in a single appointment or require several if they involve customization.
The Benefits of Cosmetic Dentistry
Interested in receiving cosmetic dentistry near you? There are numerous benefits to cosmetic dental procedures. Patients can benefit from:
More affordable than other treatments
What Cosmetic Procedures are Available?
At our SE Calgary dental clinic, we offer many different cosmetic dentistry services to help you improve and repair your smile, including:
Dental veneers are a great way to alter your smile. Veneers are thin shells typically made from porcelain. They are bonded to the front of your teeth and can enhance their shape, size, and colour.
Teeth whitening is a safe and quick way to brighten your smile. Professional teeth whitening can lighten your teeth up to eight shades in a single appointment.
Interested in Cosmetic Dentistry Near You?
Our practice is happy to provide cosmetic dentistry in SE Calgary to help you achieve the smile of your dreams. Contact us to learn more or to schedule an appointment today! A new, beautiful smile is just an appointment away.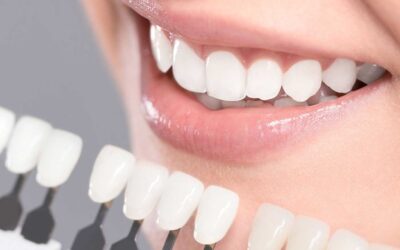 Get a whiter and brighter smile with teeth whitening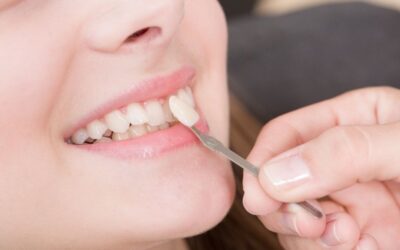 Another way to get a whiter smile is with dental veneers.
If you are ready to improve the look and feel of your smile, contact our cosmetic dentist today to schedule an appointment and get the smile of your dreams.