Dental Crowns and Bridges in SE Calgary
Dental Crown and Bridges Near You
Your teeth are strong and can last for many, many years with the proper care. However, accidents, injuries, and other factors can cause your teeth to chip, break, and fall out. Our office offers dental crowns and bridges in SE Calgary to restore the functionality and appearance of your teeth.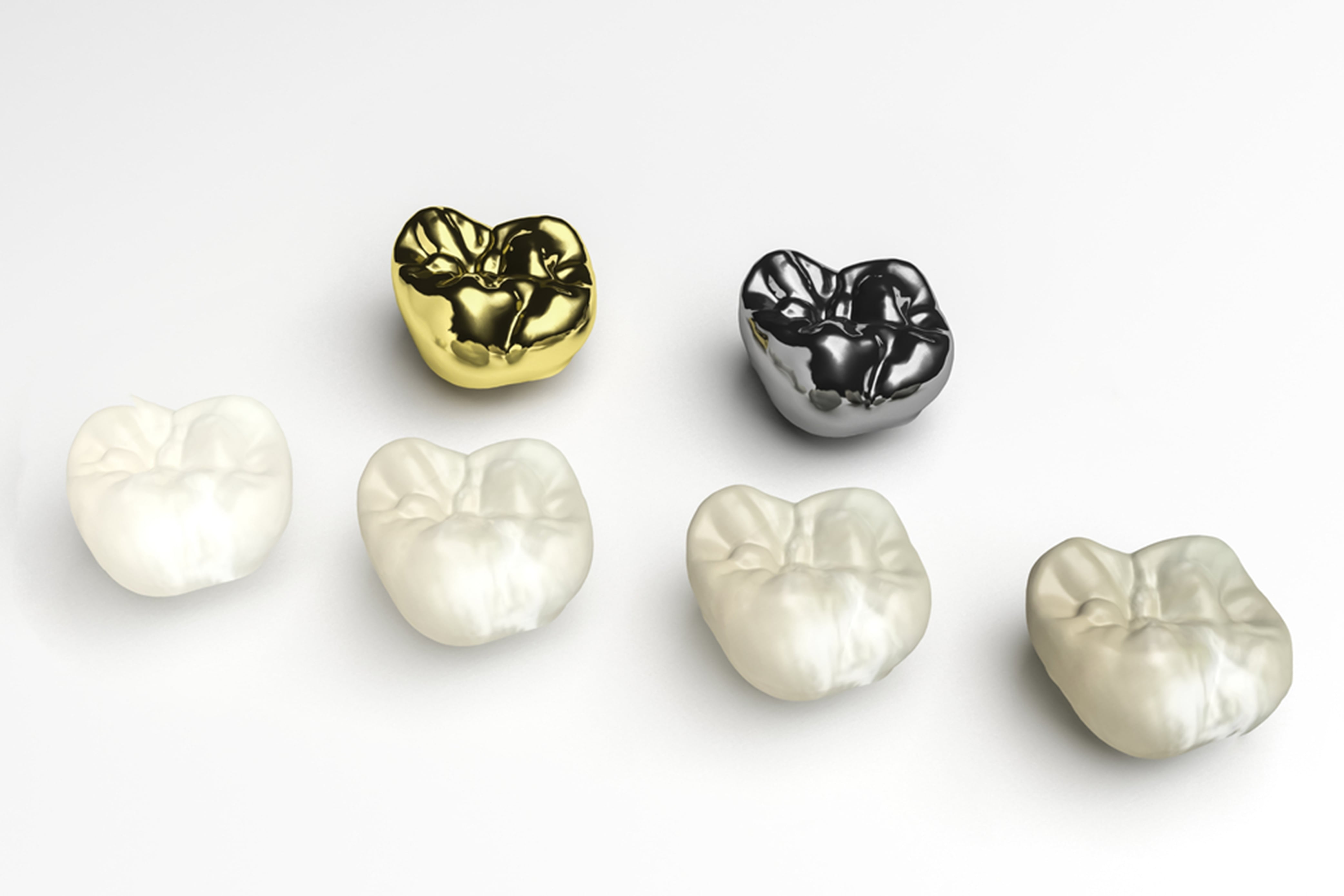 What Are Dental Crowns?
Dental crowns are customized caps used to restore damaged teeth. They wrap around your entire tooth and provide it with extra strength and protection. They are typically made from a porcelain material that can be matched to the colour of your existing teeth. Crowns are a great option to address chipped, broken, cracked, discoloured, and misshapen teeth. Please keep in mind that your tooth will be permanently modified, so your dentist will recommend a crown when no other option is viable. We offer quality dental crowns in SE Calgary. Please contact our office if you would like to receive dental crowns near you.
What Are Dental Bridges?
Searching for dental bridges near you? We are happy to provide quality dental bridges in SE Calgary to restore your missing teeth. Bridges are composed of multiple crowns. The hardest crown(s) will become your new tooth, while the remaining use your neighbouring teeth as support. Bridges are a great way to improve your oral health. Empty gaps can increase your risk of developing an infection or another oral health issue.
What Are the Benefits of Receiving Dental Crowns and Bridges?
It's important to visit your dentist as soon as you lose a tooth or damage it in any form. Some benefits of receiving a dental crown or bridge include:
They improve your oral health

They improve your appearance

They improve your confidence
The Process of Receiving Dental Crowns and Bridges
Please contact our office if you have any questions or to schedule a consultation. Dental restorations typically will be completed in two appointments to complete. The first will be to examine your teeth and take impressions to create your custom-made bridge or crown. Then, we will invite you back to our practice to permanently place your bridge or crown once it has been fabricated.
Looking for Dental Crowns and Bridges Near You?
At Heritage Smiles Dental, we are happy to provide dental crowns and bridges in SE Calgary. Please do not hesitate to contact our practice to schedule a consultation to determine if these are the right procedures for you.
Book An Appointment
Book a visit to Heritage Smiles Dental, simply fill out the form below and we will contact you back regarding the intervention you require.