General Dentistry in SE Calgary
General Dentistry Near You
General dentistry refers to the prevention and treatment of dental issues and tooth decay.
Your oral health plays a huge part in your overall health. Our dentists in SE Calgary have all of the experience, resources, and knowledge to ensure you and your entire family can achieve and maintain healthy smiles. From routine dental cleanings and checkups to root canal therapy, our team can help you keep your smile clean, sparkling, and healthy. Contact us if you have any questions about general dentistry near you or would like to schedule an appointment.
The Importance of Oral Health and How to Achieve Optimal Oral Health
Your oral health can affect how you perform daily tasks, such as eating and speaking, and contribute to your overall health. It's important to take good care of your teeth. Simple habits such as eating a balanced and nutritious diet can ensure your teeth and body have all the necessary nutrients. In addition, drinking water can play a big part in improving your health. Not only will it keep your body hydrated, but water will also rinse away bacteria and food particles in your mouth, reducing your risk of developing a cavity.
Achieving optimal oral health can be very simple. It just takes a little bit of effort. The following are tips to help you achieve your healthiest smile yet:
Thoroughly brush twice a day

Rinse your mouth after each meal

Rinse with an antiseptic mouthwash
If you have any questions about receiving general dentistry near you or would like to schedule an appointment, please contact us!
What General Procedures are Available?
At our SE Calgary dental clinic, we offer many different general dentistry services to help you prevent and improve your oral health, including: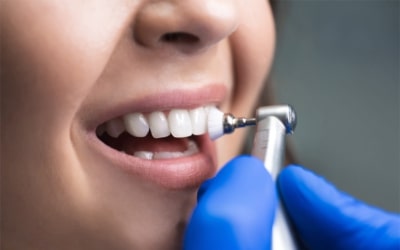 Get your teeth cleaned and prevent any dental issues.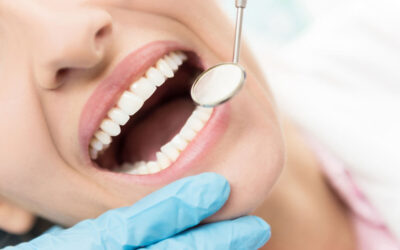 A comprehensive checkup to assess the overall health of your mouth.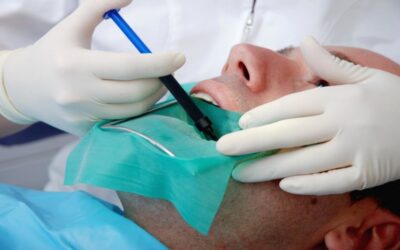 Don't lose your natural tooth and get it fixed with root canals.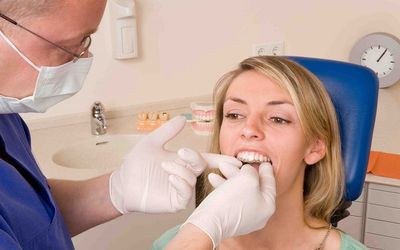 Restore damaged teeth with dental crowns and bridges.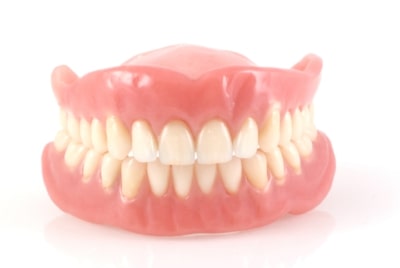 Replace missing teeth and improve your smile with dentures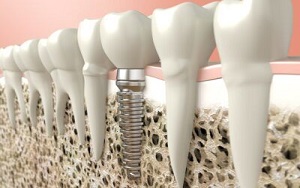 The sturdiest and most comfortable tooth replacement option available.
A general dentist is highly trained to provide patients with the highest level of dental care. Our team is also available to answer all of your concerns. We recommend visiting the dentist at least once a year to prevent any dental problem and make sure that your oral health is being taken care of.
If you're looking for general dentistry in SE Calgary, please contact our office, and one of our friendly staff members will book an appointment for you.