Oral Exams Near You
At our practice, we are dedicated to helping every single patient achieve optimal oral health. We provide oral exams in SE Calgary to detect oral health problems and provide treatment.
What Does an Oral Exam Consist Of?
Oral exams near you typically begin with X-rays and a visual inspection. Our dentist will examine your teeth, gums, and mouth to detect any signs of tooth decay, gum disease, or any other abnormalities. The X-rays will be used to look for oral health issues that cannot be seen with the naked eye, such as wisdom teeth growth, cavities, and bone loss.
Oral cancer screenings are also included in a regular oral exam. Typically, oral cancer screenings are very quick and painless. Your dentist will examine your soft tissues, tongue, and gums for any signs of abnormalities. Oral cancer screenings are essential as early detection and treatment can significantly improve your survival rate.
The Importance of Oral Health and Oral Exams
Your oral health affects your overall health, how you socialize, and your quality of life. It's important to regularly take good care of your teeth to prevent oral health problems from occurring. Your dentist can develop a personalized treatment plan to ensure you achieve all of your smile goals.
Early detection and treatment can save you hours of treatment, money, and pain. When caught in the early stages, your dentist can effectively treat and mitigate the oral health issue. Oral exams typically take very little time, but they can you save you hours in the long run. They are usually a part of your regular cleaning and checkup. Unless otherwise directed by your dentist, you should visit the dentist twice a year for a cleaning and checkup. This ensures your teeth and gums are healthy. If you have any questions or would like to schedule an appointment, please contact us.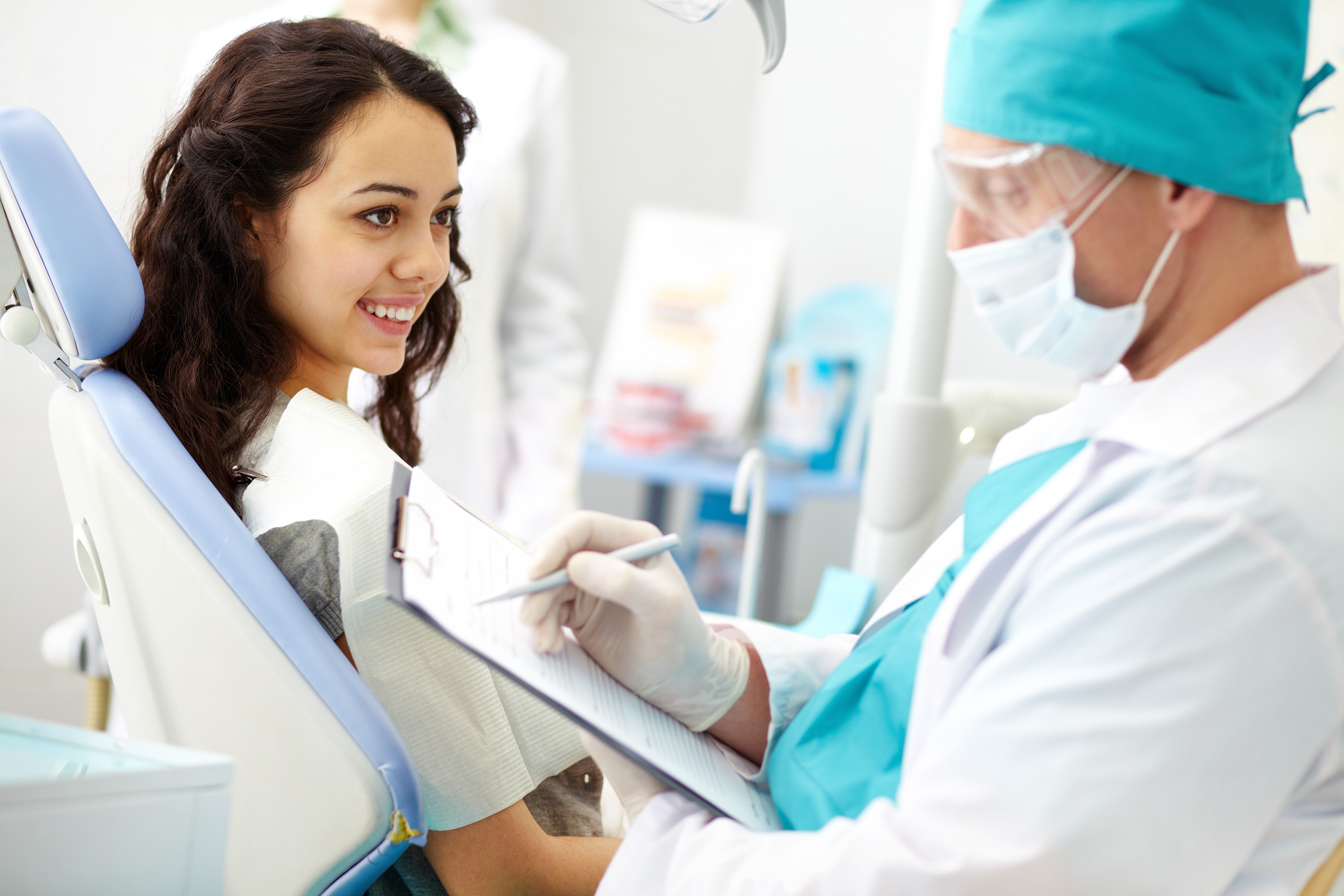 Looking for Oral Exams Near You?
At Heritage Smiles Dental, we are happy to provide quality oral exams in SE Calgary to help you achieve a healthy smile. Please contact us to schedule an appointment. If you have any questions regarding your oral health, please do not hesitate to contact us.
Book An Appointment
Book a visit to Heritage Smiles Dental, simply fill out the form below and we will contact you back regarding the intervention you require.