Tooth Extractions in SE Calgary
Tooth Extractions Near You
Tooth extraction is a type of dental treatment where a dentist or oral surgeon removes a tooth from the patient's mouth because it cannot be saved or because the tooth is infected, and it could lead to other health issues.
When Are Tooth Extractions Required?
Tooth extractions near you are the last resource when no other treatment methods can save your tooth. Our dentist will do everything to preserve your natural tooth. However, in some cases, the damage can be too severe to treat. The following are common scenarios that require an extraction:
To make room for orthodontic treatment

A severely broken or damaged tooth
Looking for tooth extractions near you? If you are looking to receive tooth extractions in SE Calgary, please do not hesitate to contact our office to schedule a consultation. Our dentist will examine your mouth and determine if you require an extraction or if there are other options to save your tooth.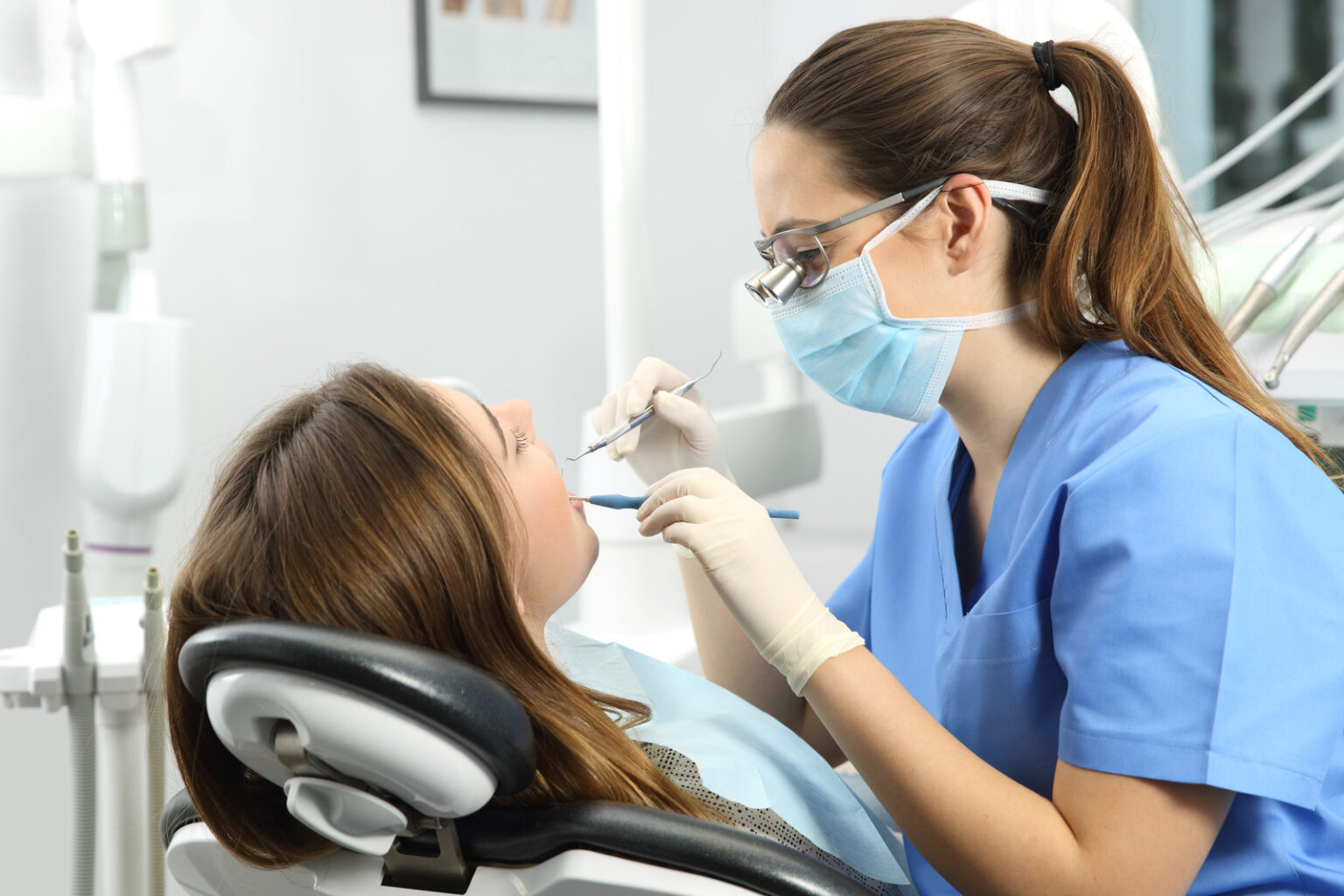 There are two main types of tooth extractions, simple and surgical.
Simple extraction: your oral surgeon or dentist will use forceps to remove the tooth. In some cases, your tooth will be divided into smaller sections and removed. Simple extractions are typically performed with local anesthesia

Surgical extraction: is required when a case is complicated or a simple extraction is not possible. Typically, surgical extractions are performed with general anesthesia.
Do not smoke if possible (at least reduce the number of tobacco products)

Continue with your normal dental hygiene routine to prevent infection.

Eat softer foods after the procedure. You should slowly introduce solid food back into your diet and avoid biting or chewing on the affected side to reduce pressure.

Brush gently around the tooth extraction area.
If you are looking for tooth extractions in SE Calgary, please do not hesitate to contact our dental clinic, where our dentist will answer all of your questions and concerns related to tooth extractions in SE Calgary.
Book An Appointment
Book a visit to Heritage Smiles Dental, simply fill out the form below and we will contact you back regarding the intervention you require.